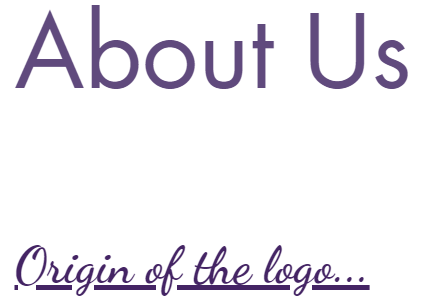 Did you know that one of Kyoto's sister cities is the Italian city of Florence? From that, this logo was born by fusing the cityscapes of Florence and Kyoto. By the way, the bridge is called Ponte Vecchio. This bridge is the oldest in Florence and is said to be the only bridge in Florence that survived the war. By stacking this bridge and Ebisumachi, the owner wants to make it a shop that will be loved for a long time even when the times change.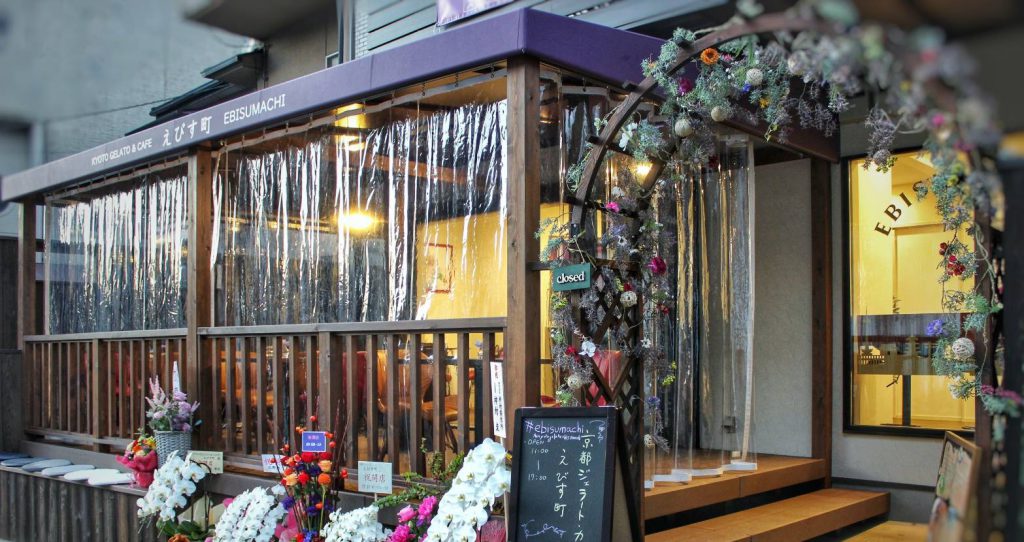 It comes from the name of the are it is located. The idea is to liven up the Ebisu area and Sanjo street by bringing as many tourists as it was before the Corona situation.

EBISUMACHI, Kyoto Gelato & Cafe is located on Sanjo Street Higashiyama in a very nice "old Kyoto" environment. There are Heian Shrine, Shoren-in Temple, Chion-in Temple, Yasaka Shrine, Kyocera Museum, Nanzenji Temple, and more near the shop. It is the perfect location to come enjoy our authentic Italian gelato, espresso coffee and lunch in a very typical area of Kyoto. We are waiting for you!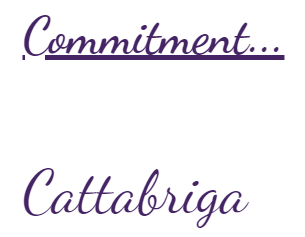 Because we want you to eat authentic Italian gelato. We use the gelato machine from Catabriga, which has been shipped from Italy, and which has the largest market share in Italy. The oldest Catabriga company has become indispensable for reproducing the taste of authentic Italy. It is a manufacturer used by gelato craftsmen who have strong craftsmanship in Italy. There are few shops in Japan that sell gelato machines from Catabriga, and this is the only gelato shop in Kyoto that sells gelato machines.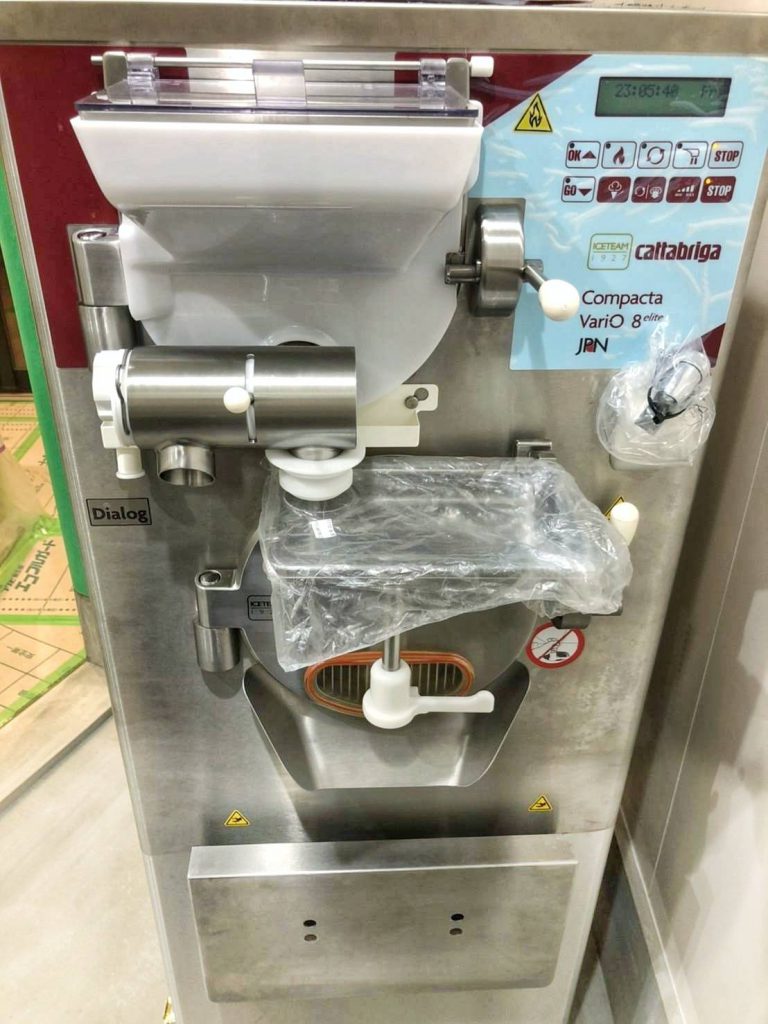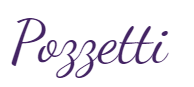 There are only a few Pozetti in Japan, but in Italy, Pozetti is almost always used in shops that are reputed to be particularly delicious. This Pozetti is the world's highest quality showcase that protects gelato from light, air contact and temperature changes, prevents deterioration, and provides gelato with a smooth texture that is always in good condition. This is also a major in Italy and has been used for a long time. While many stores use showcases , we use pot-shaped ones.